UK ARCH PRINCE'S BOOK CLUB: ROYAL TRUST, WEALTH EQUITY, INCOME TRACKING AND CRIME CONTROL PUBLICITY
I am told that what has been done to me is monstrous and it is but not in my view, due to the fact I expected it, we are talking about sore ugly bitter scum whose personality was annoying in itself demanding an opportunity to build a distant relationship with me every day, so we were not expecting anything useful or even normal to come of it, even if what they had was a perception. The details are that it has not yet worked out how it wants to stop the ever building problems associated with its need to say it had a mean cunt between its legs and was backed up by some stupid penises and really loved to cling to my public image and my income margins showering me with insults to shoot off the big mouth about being able to do with me as pleased while we know that it was its twat on the line when it came to the smell issues. The problem now is that I cannot get their stupid socialite gimmicks, Celebrity stupidities and Media madness, to keep away from the wealth equity assets at my public life on account they were entitled to get rich with it in their view, whereas the real purpose was one of women creating products for goons who loved spending money to fight others, assumption being that such persons were unhappy at Home, alongside the need to interfere with what I did together with Clients and brokers, to such an extent people think that it was the hard work and the process of not taking the accolade from me if I achieved it clients and brokers, were the people doing the wrong thing. It loves to shoot off that big mouth at this stage about things I would not say in certain place where it thought security that allows it grab my earnings was tight but there was no need in the real world for a half casually dressed idiot to pick up my assets for the purpose of making his or her own money, when it does make me angry enough, it will show up here with all of Hollywood probably as well, to see how it will play out as it were. I am unable to get them off running me down when they see me work for somebody and picking up my earnings and public profile by messing with my Books for power, amicably, so I used to think it was as bad as a business of tolerating it at work, when I got home they fought for their Houses in return but now it was clear that it all had to get a lot more serious than that. They do claim the cause of it all was the fact people who could not bear it, heard what I said but we know that it is behind my back building a community that makes the most of my privacy and claims that the Libra star sign was its bitch.
CROWN PROVIDED SECURITY AND AREAS APPLICABLE TO TOURISM, TRAVEL AND STATE OFFICE ENGAGEMENTS
It is naturally always disrespectful, I can agree with them on that but we are talking about such stupidities as a sense they were more important than I am whilst I had the business of leadership to deal with and then I end up somewhere feeling the pinch at my finances while they tell lies and get gay verbose like something that will make sense to do some serious harm to, building new gimmicks every time I cleared out previous gimmicks with Media. Eventually it culminates in an understanding that the purpose of their stupidities was to say that when they were done seeing me without my clothes on and calling me names such as big puff that little twats can bully at will, they will then cracked up out of my league get in touch with their fathers that will help them progress the insolent popularity into something of a need to make a lot of money by telling business owners that they were capable of eliminating extremists and criminals, when factored into the way that British Police works by consent of local community, we make sense of what their stupidities were really after but it had since gone towards the habits and I need to protect myself at this stage, main problem looking to be solved only by making sure the Politicians and every other fool with publicly recognised standing, who keep facilitating their insolence towards me, paid for it properly. Hence the only point where we got to reach an agreement.
COURT PUBLICLY & ACKNOLWEDGED TENDENCIES PAPERS
On the matter of mobility and confidence, the point about my personal life is picked up, the narcissism of fame idiots being out of my league used to block my personal relationships but it was as simple as a matter of somebody working matters associated with the Monarchy the way I am, to raise a family that will go into the service of the Crown. Usually the reasons to be confident that you had received permission for anything is hear say, once you are confident that the permission had been given, you get it done and expect a point of approval at some date - if they think they can live in a family which works that way, it is possible to keep a relationship with me, otherwise their sexual and emotional pain insults once developed into a real problem associated with Celebrities blocking my finances and personal relationships, will obviously at such a stage not have been something that money will resolve.
Experience
Industrial Generation and age range based repression, social and moral corruption.
Role of the advertisement advertisement industry in Equitable property destruction to push bothsales margins and other processes familiarity with the wealthy.
Strategy
To meet with Firms that are willing to adopt a better way to work market and the operation of business.
To develop necessary service process by which tracing back to 15 years the equity and property which have been damaged at the Hermitage and the history of insults built for me by Celebrities which provide abusive parameters for existing disparity (as it is the duty of the welfare system to look into the welfare of younger people in are in difficult situations even when their parents are the people breaking the Law but what we are getting is that Celebrities made the rules)
Fostering the well being of good business engagement, which is attacked as part of the strategy for already existent and legitimate market and money exchange and to recover all property damaged or lost over a 15 year period as the continuation of profitable abuses and intrepid deep pocket practical jokes are based on incompetence, laziness and perception.
success
Trust Firms and Business entities that have joined us. Our moments of Industrial, creative and sometimes Market Triumph.
THE LITERATURE AND ROYAL TRUST UNIQUE APPROACH
They do try to inform me that something about me stirred hatred in others – first of all which they do not hate me, it is the old gimmick where Celebrities created personal problems for themselves and in a bid to see those problems resolved in a way that suggested their continued Public image status that they never had, they work those problems on people and hope the trick will get others coming up with solutions, destroying peoples lives and inventing stupid ideas that threats would help too. The popularity gits that were too keen on it loved to bring up the point about State provided security saying something to them which provoked them with a big mouth, they were not spending their private property on the problems of the Country, so it is difficult to make sense of the way State provided security provoked them when pointing out – suffices to say that it is a meat grinder and the part where their bottom hurt was the part where soldiers and Police Officers had a conscience, when these types of civil service operatives are organised into a regiment and given a job, we know that job had to be completed and I have given them all the exist I can, they do understand that my work is not the one paying the salary which gets to their heads.
I am informed that this was simple a cascade of a lack of discipline upon lack of discipline which is not the case. I picked up private security industry job and this exposed me to the abusiveness of private security guards when it came to chasing their interests and expressing a sense of greed. What the Celebrities did with it included building places people could go to claim my career, making public work very difficult, blowing kisses at criminals on my social life and public image which allowed them run off their civil and criminal disobedience to any extent and take their clothes off on my Public image while trying to spend public trust on their own products, to encourage involvement from sex workers. Generally however it is a matter of their legendary civil and criminal disobedience creating them personal life problems which can only be resolved in a way that maintained the gimmicks which suggest they were more important by trashing the social lives and health of those whose lives and work had in some way provided them a solution for such problems. Both of these outcomes are not news, we know it be a regular feature of their immoral society, the problem being that I do not write their Books here.
ABOUT THE ROYAL TRUST ENGAGEMENTS, EQUITY BROKER AND INTELLECTUAL PROPERTY ADMINISTRATION PROFESSION
16 YEAR CANOPY, CLIENT DEVELOPERS, BROKERS AND SOME OFTHE THOUSANDS OF FIRMS IN OUR CARE
(BRAND LOGOS & STREET EQUITY)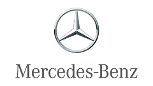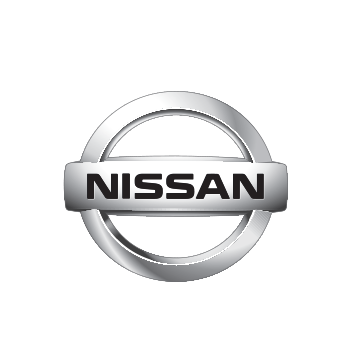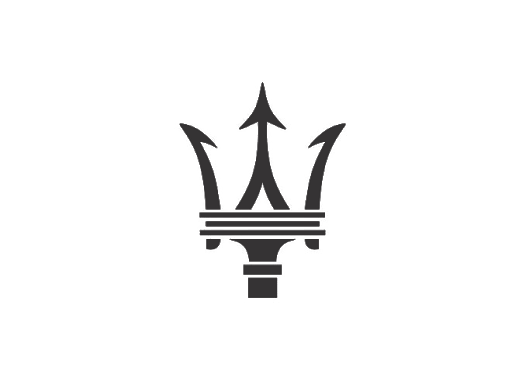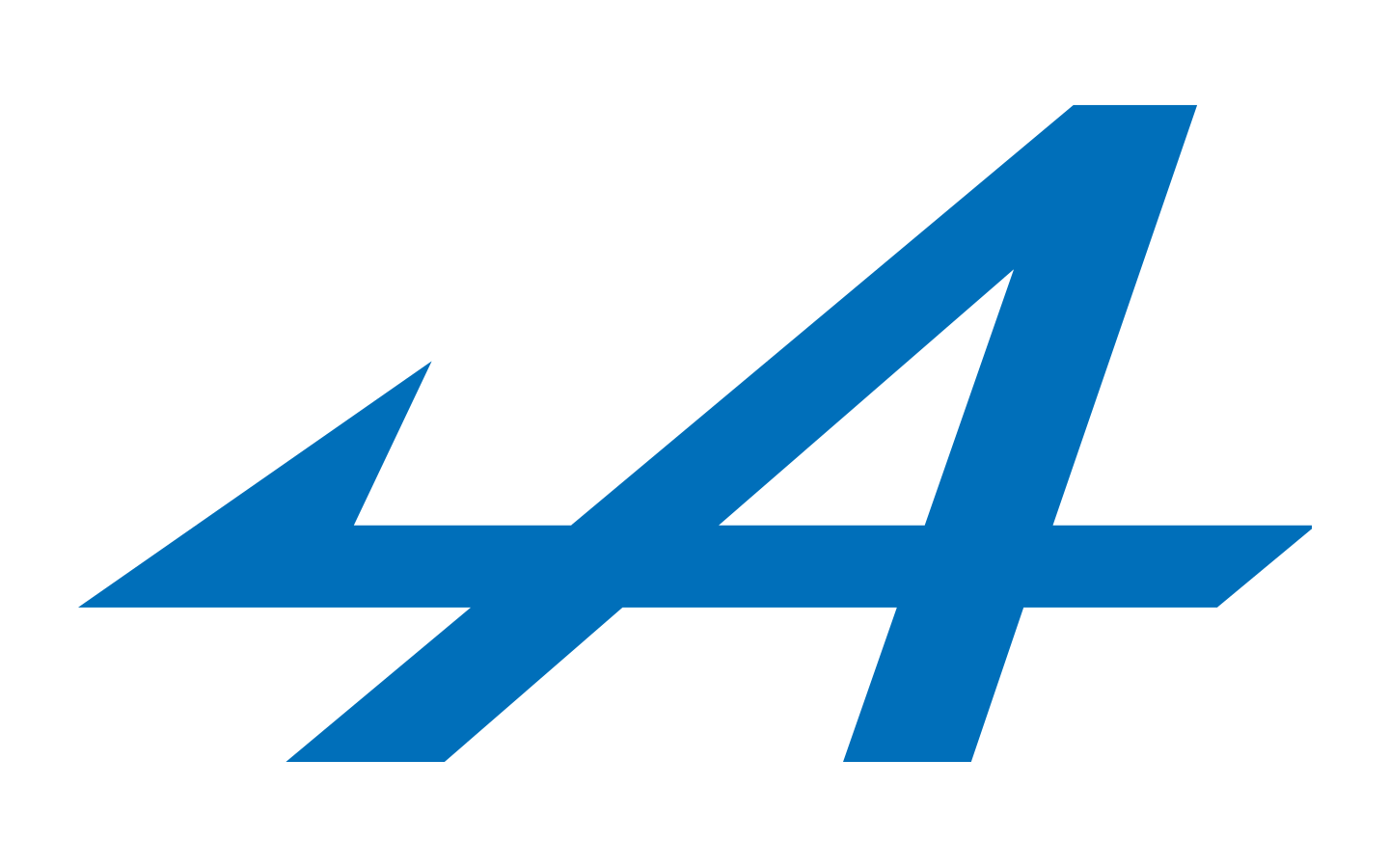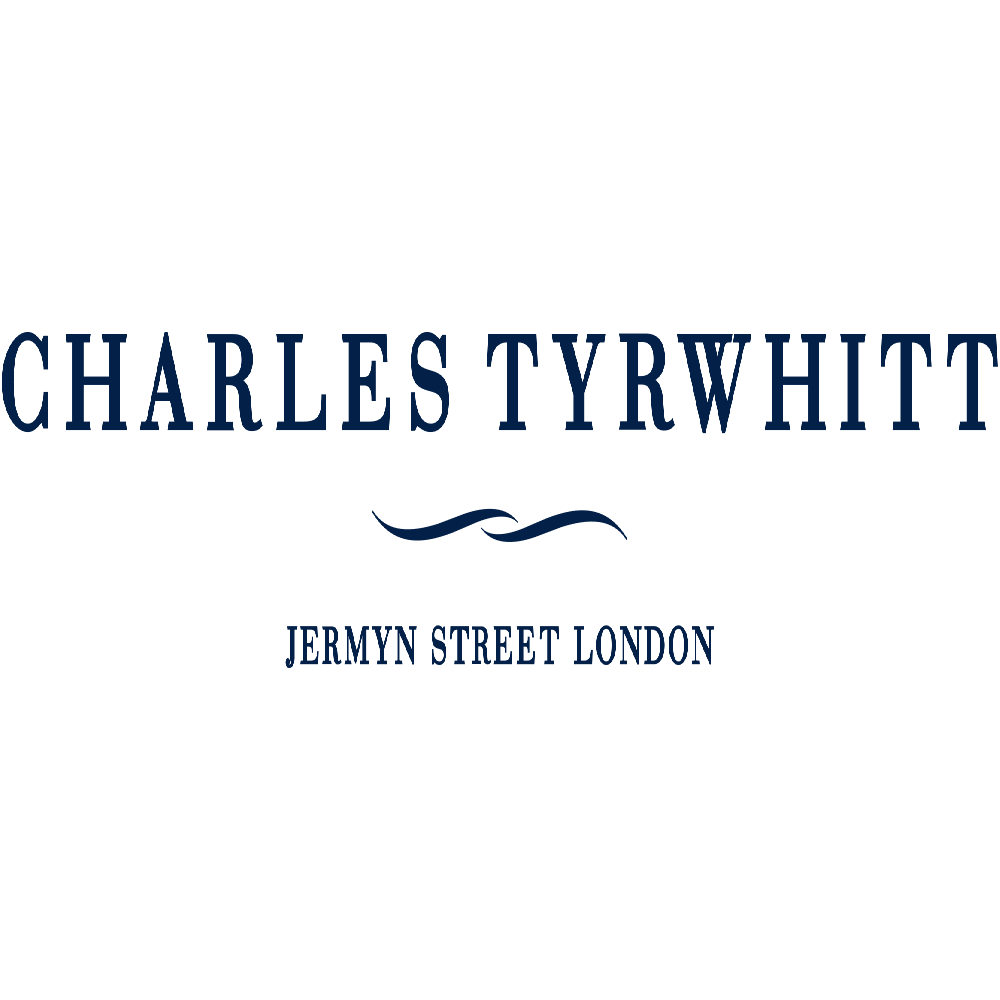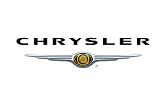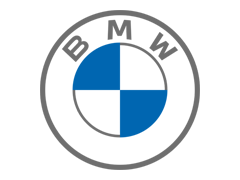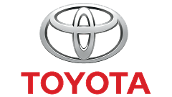 looking for a
solution?
i
kpeuno@hotmail.com 6 Cavendish Road Surrey CR0 3LB 07597408287
© Copyright Royal Hermitage Trust Book Club
Please be aware: all our images are subject to Copyright and used only for purpose illustration from an external Source only and some have in nature and context not been License Purchased.