ROYAL AND MILITARY INTERESTS ORDER
I am said to be a character who considered himself desirable but really isn't. I wouldn't know anyway, I could say they are not my type but it goes beyond this, where it has really ended up is that they are so stupid that the unwritten contract the first time they met people was to decide if I would be willing to get into a fight with others on their behalf, so what we are doing now is mostly a matter of getting to decide whether I am their type or not, which I am not, especially as a matter of how they got by if they had to live in a world where they did not have to guarantee that their men existed in this form. This is not the only type of stupidity that gets on my nerves, the one that does me everyday involved the business of building me a bad social life to make money setting me out as a character people bullied to befriend the wealthy – it will claim later that the part where it found the trouble it sought came as a surprise when the idiot who keeps buying everything it put up at the markets whenever it shoots off its mouth at me got into trouble as much as its stupidities did for the fact I was sore all over which kept the public away from the Bookshop and crashed my finances, as it was not enough to build me a bad social life and thereof make money to pay their way in the world. It may push me one more time from this stage I suppose.
They do claim they never stopped wondering what it is exactly I could ever do to them. I would never know anyway, according to facts when I did their own I would get away with it, so when it blabs like that I had to figure out a way to inform it of what I might do: we are talking about options where on one hand it stopped interfering with my public image and client interests at my Bookshop and stopped it dead – on the other hand I got to explore what I want with the gits who continued to buy anything it put out on the markets by passing insults at me, then I might pick up some philanthropic activity associated with my Office and set about retrieving some of the money from them and of course they current claim I am while I am not, what is really happening currently being more a matter of ending up with money they cannot account for and making sure much trouble with it that people were beginning to wonder if Industry people might want to take it back, which would also come in very handy. Five years to 2022, I have been patient while they make a mess of my finances, mock me and work so much distant violence at me that I was perpetually tired and felt sore all over, it needs to stop handling me.
I am well aware that most of my actions were bad news for them but we are talking about fraudulent and criminal activity, which is done by using me to sweeten deals, therefore very disrespectful for me. It converts my public image into a character that people bullied to befriend the wealthy, it picks up equity for popularity at state office as a means to get rich and take revenge on me for the way society has treated its criminals, picks up my Bookshop service processes to convert into a profile that will be acceptable to them as an update for the way their nature expresses itself around my concerns, picks up a fight with National security operatives who handled my work to do the best job, tears down the assets to show up here and force me to do the bidding of the Celebrities as an acceptable change in an environment where people risked their lived for public security. Of course it will get worse before it got better.
PRODUCTS AT WORLD TRADING, TRADE CENTRES AND SHOPPING PLAZAS (IDEOLOGICAL NO-MAN'S LAND)
COURT & WEALTH PUBLICEQUITY ADMIN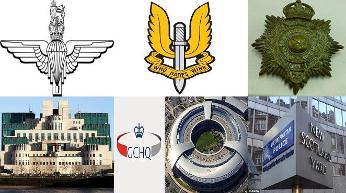 PRINCE'S POPULARITY AND OFFICE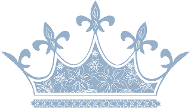 HOUSE & CLUB FAQ, Q&A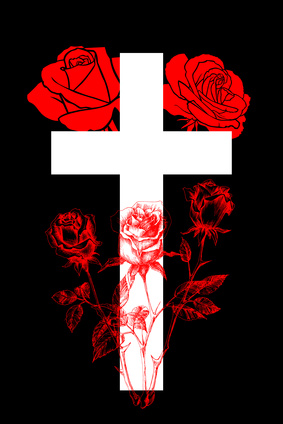 COMMUNITY CONTRIBUTIONS AUDIT BY THE AUTHOR
(Publications - Royal Hermitage wealth Equity property and Assets)
Industrial allies and property brokers - Hermitage Hospitality
© Copyright Royal Hermitage Trust Book Club